Hawaii – Big Island and Oahu 2009 pt1
I just got back from my first trip ever to Hawaii. The 2 week long adventure was amazing – Hawaii has to be one of the most naturally beautiful places in the world. There are so many things to photograph in a small area whether it's gorgeous beaches, lush rain forests, delicious food, interesting people, or mountain landscapes.
It's not just it's natural beauty that draws people to the island. It has a wonderful warm climate which makes it's water and waves lovely and inviting for swimmers and surfers. It's the perfect place to come for a break because the people really do give you a huge welcome that will make you not want to leave.
There's so much more than the beaches to Hawaii though. It is full of culture and has a great night-life. You will find something for everyone here, from bars, to lovely food, to great hotels where you can spend your evenings watching TV or playing about at www.foxybingo.com. I found myself wanting to do so much, that it was hard to find time to do it all.
No lie, it was hard to take a bad picture in Hawaii. Of course I had my Canon 5dmkII and all of the associated gear in tow to document the experience. Here is the first batch of photos from the trip (and a video!) Be on the lookout for more in the future!

Sulphur – y Fields Forever at Volcanoes National Park on the Big Island

Ferns in the rain forest on the Big Island

Pu'uhonua o Hōnaunau (Place Of Refuge) on the Big Island – these were holy sites in the past

Tiki statues at Pu'uhonua o Hōnaunau (Place Of Refuge)

Stand up paddle boarders on a black sand beach in Hawaii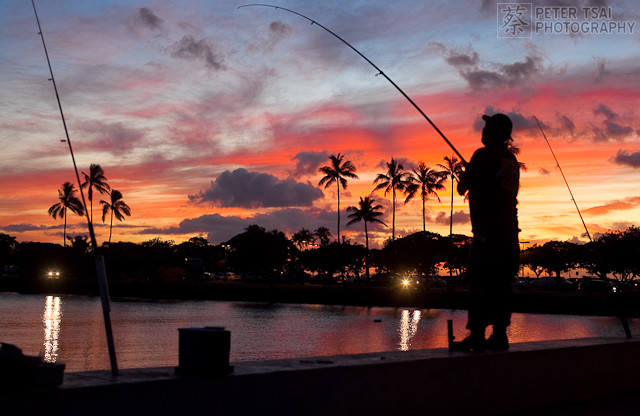 Fishing on the pier at Ala Moana near Waikiki

Downtown Hilo Streets

The View of Honolulu and Diamond Head

USS Arizona Memorial shortly after the shootings at Ft Hood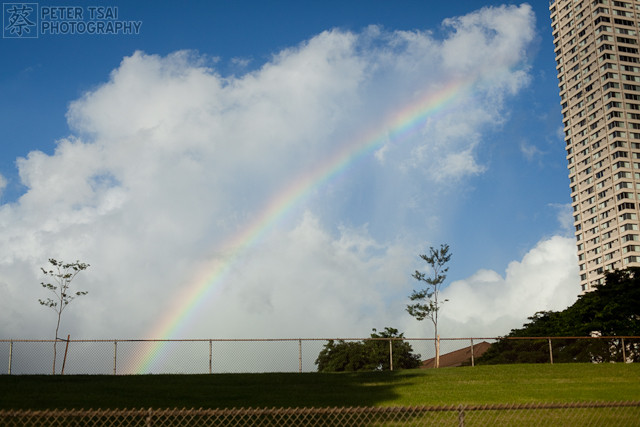 Hawaiian Rainbow

The Royal Hawaiian AKA The Pink Hotel on Waikiki Beach

Eating Fire at a Polynesian Luau
Sea Turtle on the Beach from Peter Tsai on Vimeo.