Birmingham Alabama Stock Photos
I made it down to historic Birmingham, Alabama a couple of weeks ago to attend a friend's wedding. Having never been through the city before, I was surprised by the beauty of the architecture, public art, and parks in downtown Birmingham.
However, Birmingham has seen it's share of hard times – like any other southern city, the nice parts of downtown are adjacent to more run down areas of the city. Downtown Birmingham was no exception but somehow there is a timeworn beauty to these older buildings.

Lichter's Sign in Downtown Birmingham, Alabama

A faded wall mural sign for Uniforms in Downtown Birmingham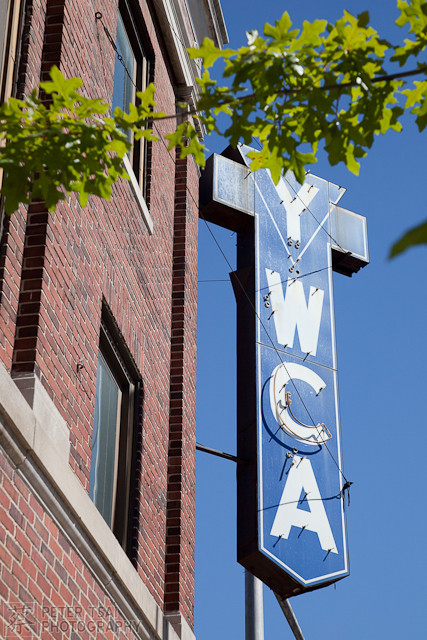 Birmingham Alabama downtown YWCA

Jefferson Courthouse in Birmingham, Alabama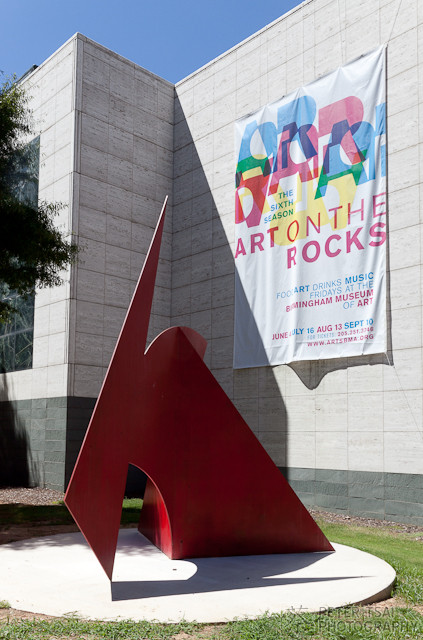 Birmingham Art Museum

Birmingham Blazers Stadium and Mascot at University of Alabama Birmingham (UAB)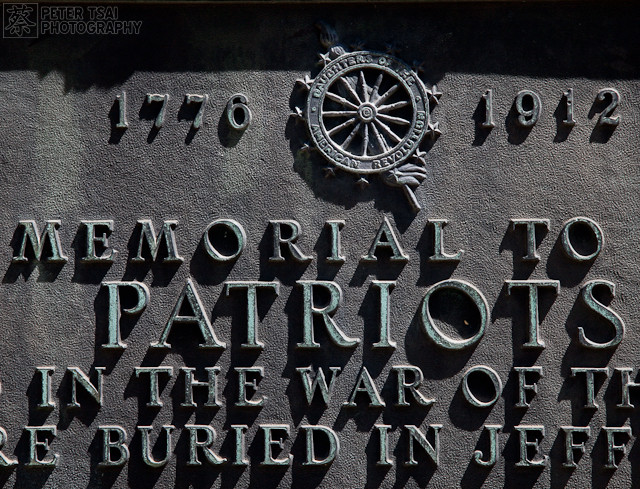 Memorial to Patriots at the Jefferson Courthouse in Birmingham, Alabama

Abandoned Gas Station

A James Drake statue depicting police Brutality at the Civil Rights Museum in Birmingham entitled "The Foot Soldier"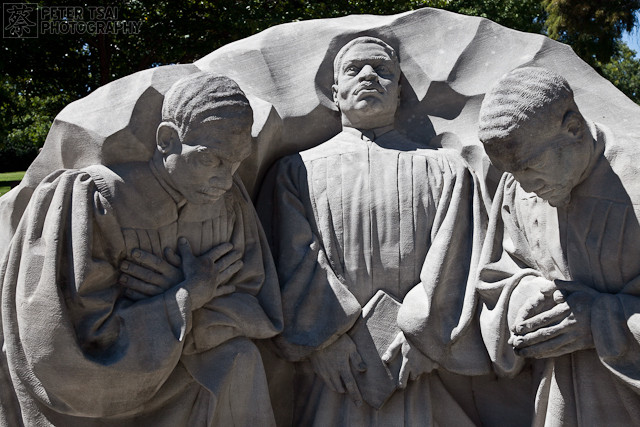 The Raymond Kasky Statue of 3 Ministers in Kelly Ingram Park (John Thomas Porter, Nelson H. Smith and A. D. King)

Lyric antique fire escape in downtown Birmingham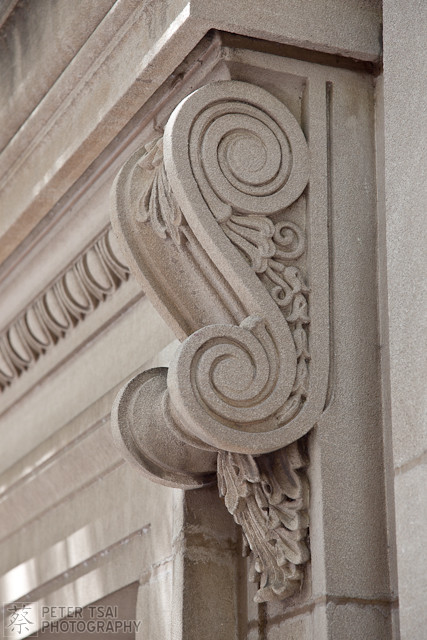 Architectural scroll detail at the Jefferson Courthouse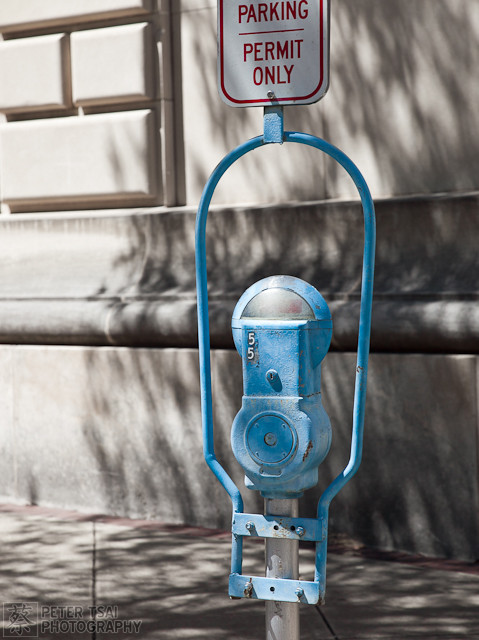 Old Style \ vintage blue Parking Meter in Birmingham, Alabama

New Ideal sign in Downtown Birmingham, Alabama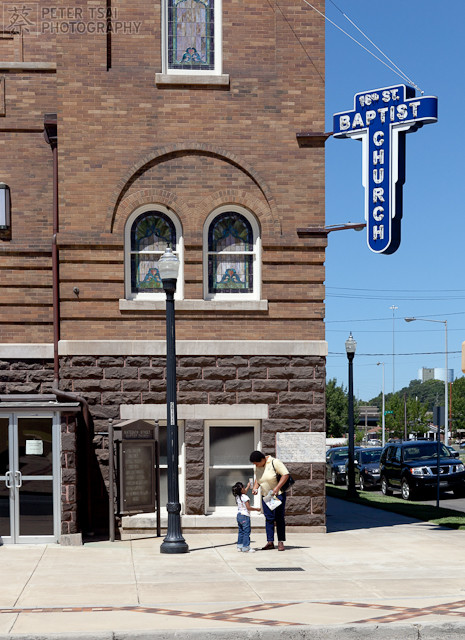 The historic 16th Street Baptist Church in Birmingham – this church was fire bombed during the civil rights movement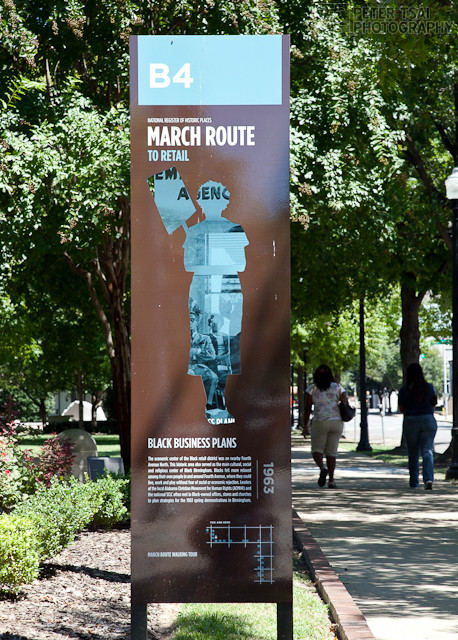 Civil Rights March Route Sign in Birmingham, Alabama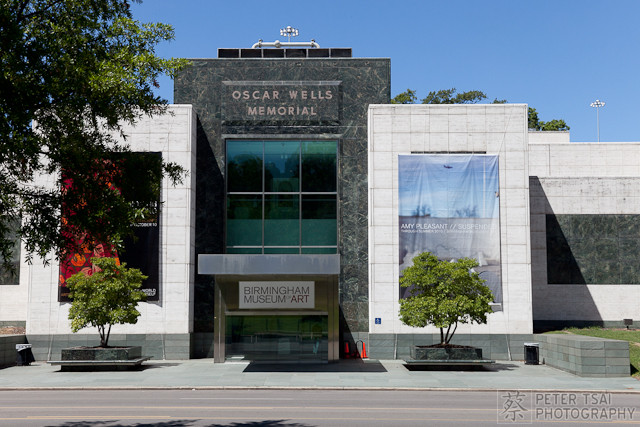 Oscar Wells Memorial – Birmingham Museum of Art

Police Attack Dog Sculpture at Kelly Ingram Park by James Drake entitled 'POLICE AND DOG ATTACK'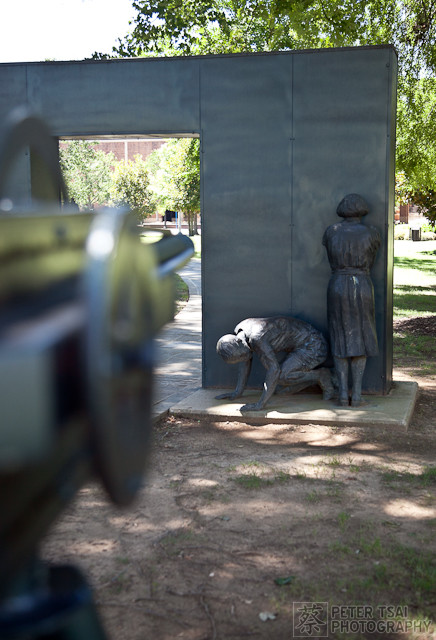 "Firehosing of Demonstrators" by James Drake Sculpture of water cannons being turned on protesters next to the Civil Rights Museum at Kelly Ingram Park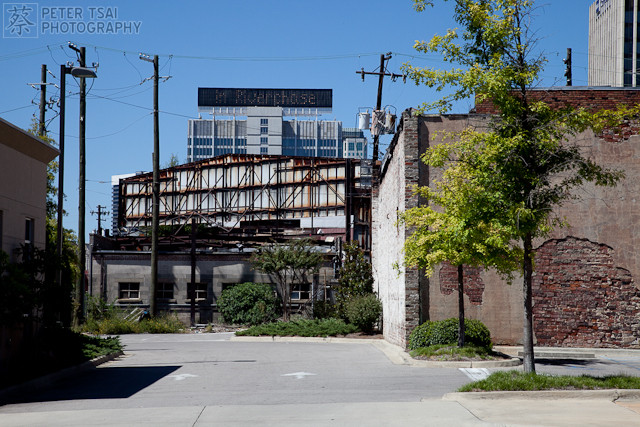 Downtown Birmingham, Alabama urban decay

University of Alabama Birmingham (UAB) Campus sculpture – Aspirations by  Branko Medenica

A sculpture in Kelley Ingram Park of children behind bars by James Drake entitled "Children's March". The caption reads "I ain't afraid of your jail"