Pictures of Sydney, Australia 2010
Australia was an awesome place to visit! Apart from the beauty of Sydney, the people there genuinely did seem to enjoy their lives, there was lots to see, and the food wasn't half bad at all. In fact, some of the best Thai food I've ever had (and I've been to Thailand) came out of some of the many ubiquitous Thai restaurants in the Sydney area.
Overall, I would reccomend Australia as a good place to visit for Americans who want to travel but who don't want to get adventurous, as the food, language, and culture of Australia are all relatively similar to those of the USA. That's not to say that there aren't unique experiences to be had down under… where else in the world can you eat Kangaroo and emu, see the Sydney Opera house, come face to face with one of the world's largeset crocodiles, and eat a pie from Harry's Cafe De Wheels?
Enjoy and be on the lookout for another post on Australia!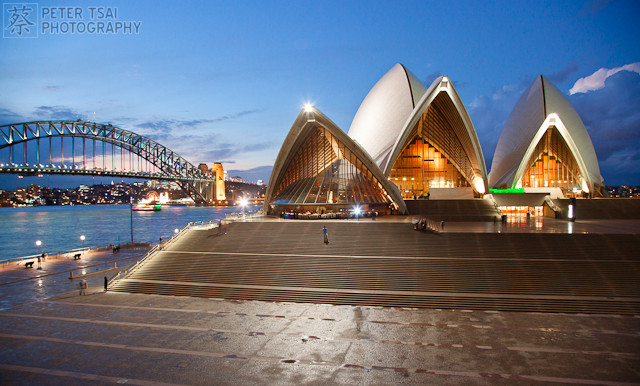 Sydney Opera House at Dusk – Available as a Stock Image

Sydney Opera House Ferry

Sydney's Harbour Bridge Tug during a Rainstorm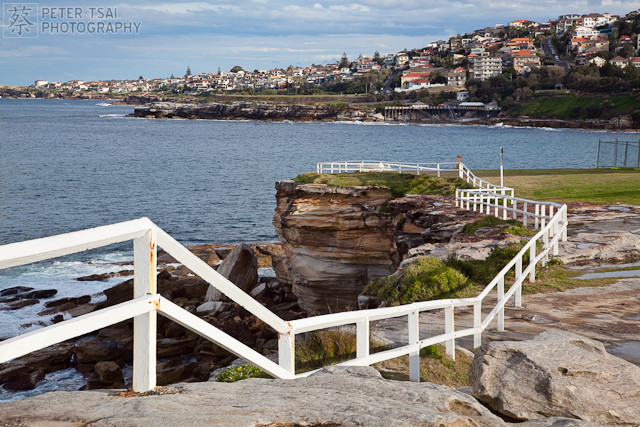 Bondi Beach Walk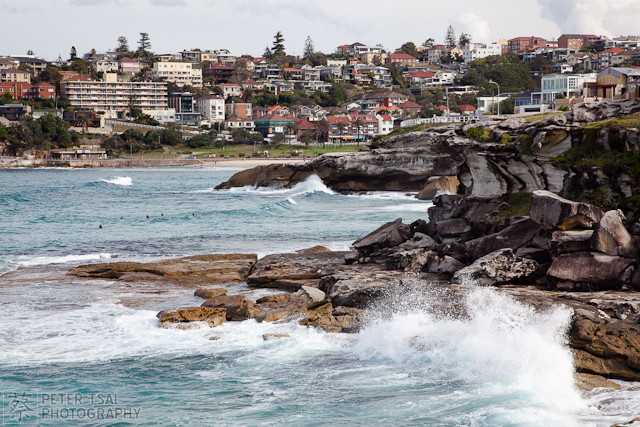 Bondi Beach Walk – Waves Crashing

Bondi Beach Walk HDR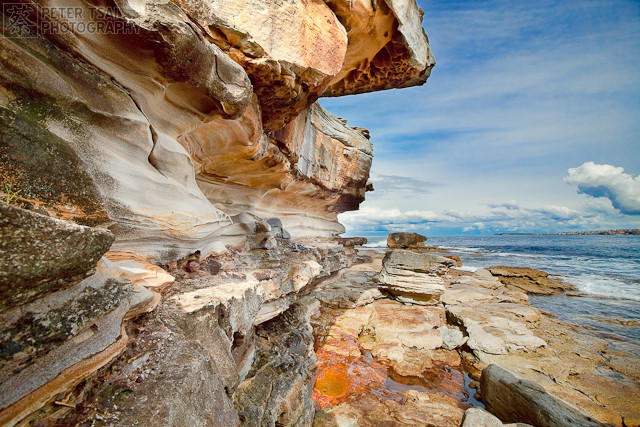 "Bondi Beach Rock Cliffs

Coogee Beach Walk

Manly Beach

Bondi Beach Graffiti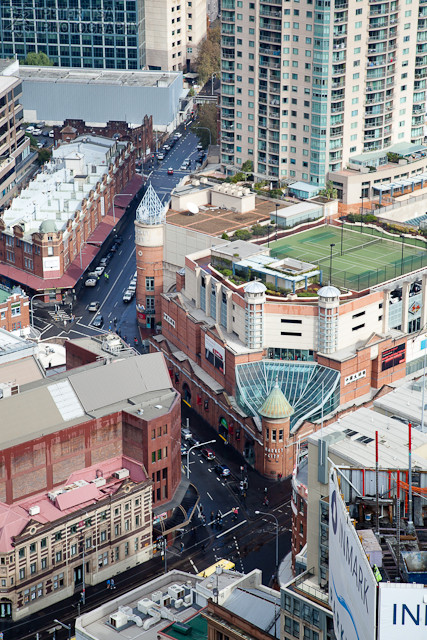 City Market in Sydney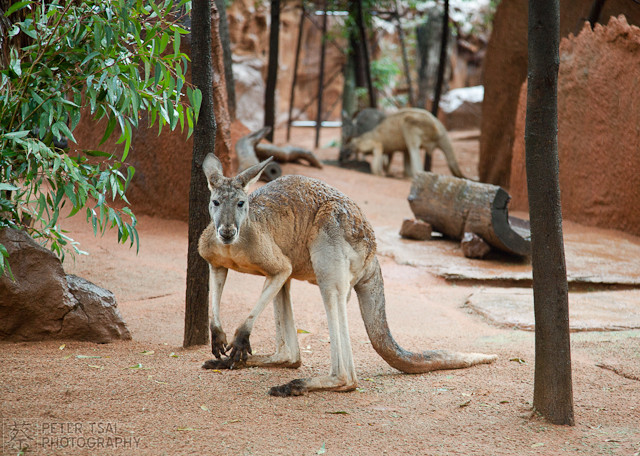 Kangaroo at Sydney Wildlife World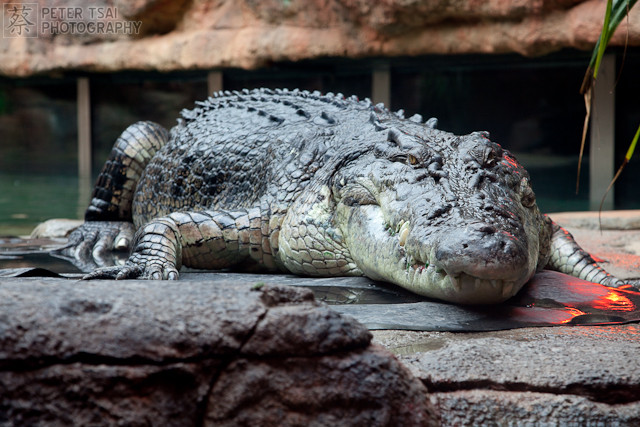 Super Croc at Sydney Wildlife World – One of the Biggest in the World

Boyd's Forest Dragon at Sydney Wildlife World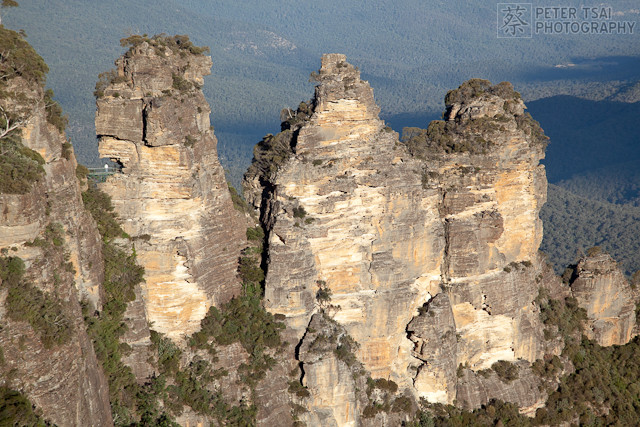 The Three Sisters Rock Formation – To get an idea of size, there is a man standing on a bridge on the left side of the photo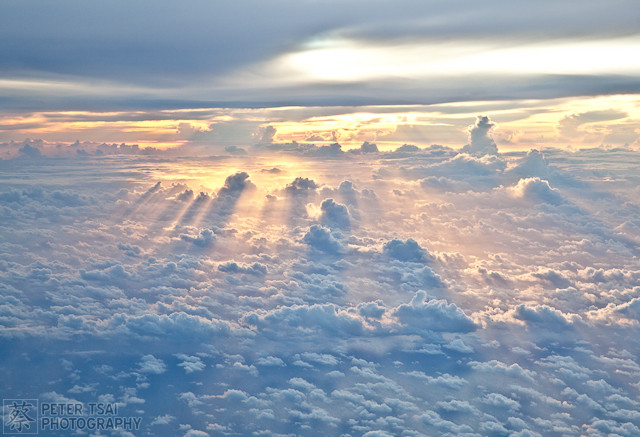 Flying through the Clouds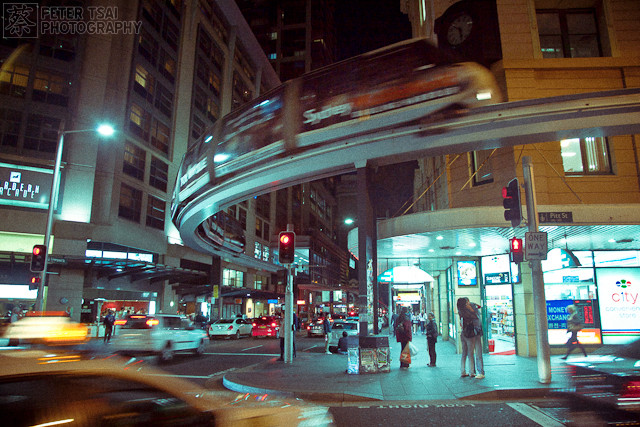 Sydney Monorail and a Couple in Love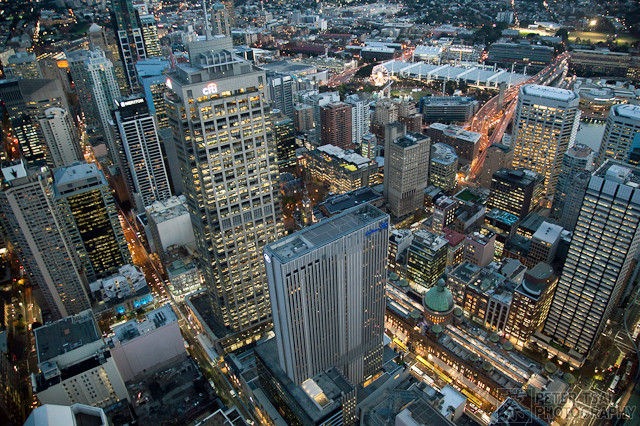 Sydney Tower View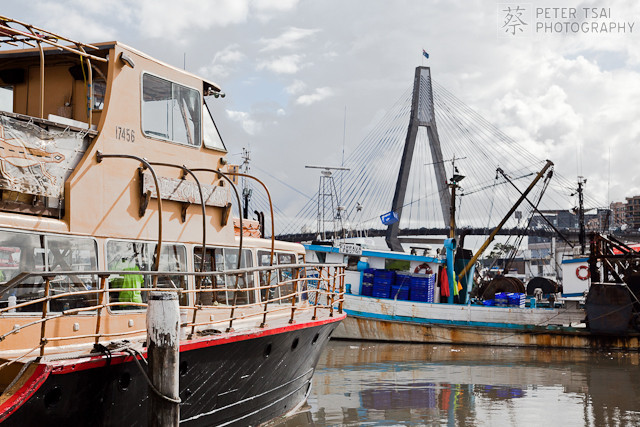 Sydney Fish Market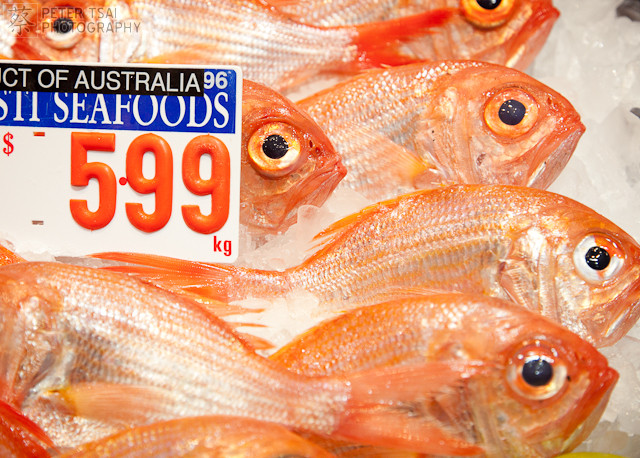 Sydney Fish Market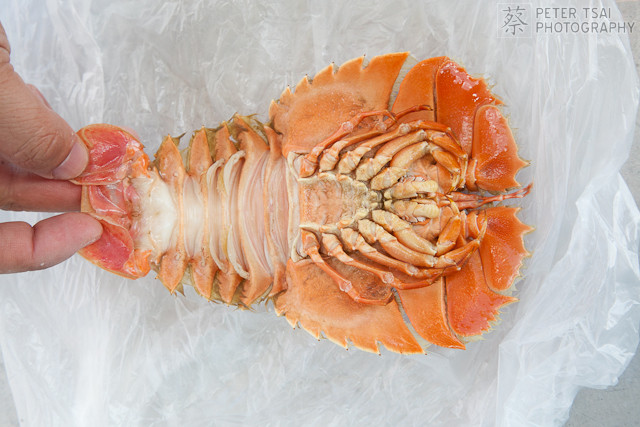 Balmain Bug at Sydney Fish Market. Tasted like a big crawfish

Lobster, Shrimp, and Oyster meal at Sydney Fish Market

Beef Pie with Mashed Potatoes, Mushed Peas, and Gravy