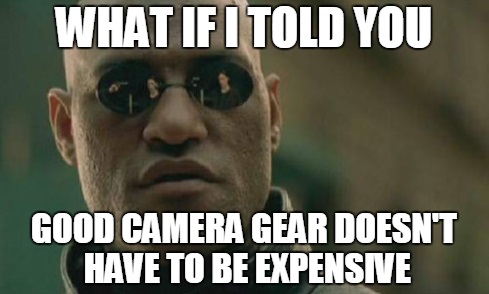 Sigma 15-30mm f3.5-4.5 Ultra Wide Lens Review: Good & Cheap Full Frame Lens
Everyone likes a bargain and most everyone wants to get more for their money. High end photo lenses can cost an arm and a leg – especially when you are talking about pro level glass. This is even more true of lenses for full frame sensors because the more glass in the lens, the more the equipment typically costs to make.
But there are bargains to be had still, if you know where to look. The Sigma 15-30mm ultra wide lens for full frame cameras is the most underrated full frame lens I have in my entire DSLR inventory. It produces great images, the lens is made of metal, and I picked it up for under $299.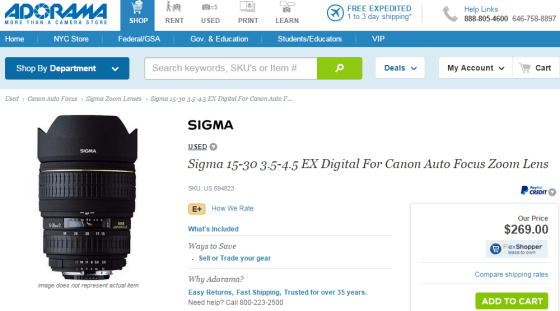 If you're in the market for an ultra-wide lens and don't want to break the bank, you should consider this lens. Keep your eyes open for deals… when I wrote this review, a used version of this lens in excellent condition could be had for $269 from a reputable seller!

A 15mm lens is extremely wide on a full frame sensor and about as wide as you can go without some serious distortion. This lens is not a fisheye lens, so while lines aren't perfectly straight, the distortion isn't exaggerated and can be easily corrected in Lightroom.

This lens is useful in situations where you need an extremely wide view like real estate or events photography. The Sigma 15-30mm lens excels at making a small room look large, or a large room look absolutely grand.

You can also get very close to your main subject and still include a lot of the background. In this image, I was probably only a few feet away from this dancer because the circle was really tight, but I was able to capture lots of reactions from the crowd behind him. The lens doesn't focus very quickly, and it's a little noisy but the lens isn't bad for action since most things are in focus when using a wide angle lens.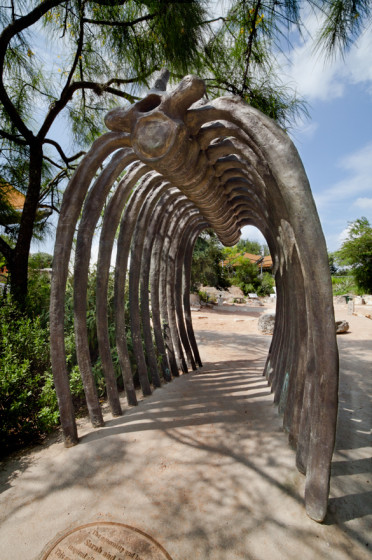 Images from this lens are pretty sharp from center to corner as long as you shoot between f8-f11m and the built in metal lens hood does a decent job of guarding against flare… but you can't shoot directly into a bright light source without some green or purple artifacts. The downsides to this lens include a little bit of extra noise / grain, and a slightly yellowish cast to images (that can easily be corrected in Lightroom).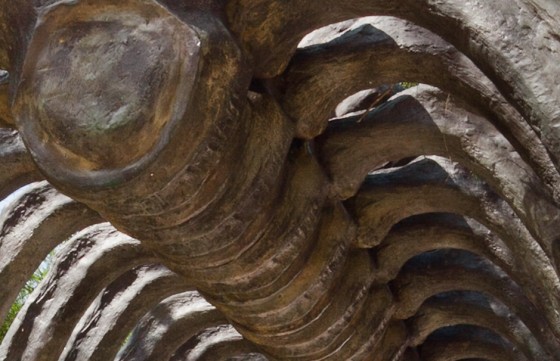 As you can see from this 100% crop, the lens offers plenty of resolution. It's been a great compliment to my Canon 5D cameras, and it's about 1/5th the cost of the Canon 16-35mm L lens.
These two images taken with the Sigma 15-30 are from my portfolio, proving that you don't always need the most expensive gear to produce excellent results:

Why is this lens so cheap?
Here's my theory… there used to be the perception that quality control at Sigma wasn't the best, and this is a lens from that era… so some people got dud lenses back in the day, leading to some poor reviews of this lens. This was a huge concern when I purchased the 15-30mm years ago, but Sigma seems to have worked most of the kinks out in their manufacturing, as is shown by their very highly regarded 35mm and 50mm ART lenses. But, as consumers we benefit from this perception of a high defect rate, and it lowers prices significantly in the used market. This lens costs almost $800 new, but less than $300 used.
Conclusions about the Sigma 15-30mm
If you can pick this lens up for cheap, it's a stellar value. You get exceptional performance out of the lens that's good for most any commercial application. I've paid for this lens 20 times over by licensing photos taken with it, and it's wider than all but the 14mm Canon L lens (which by the way costs $2200). I can't justify spending 10x the cash for a very similar lens.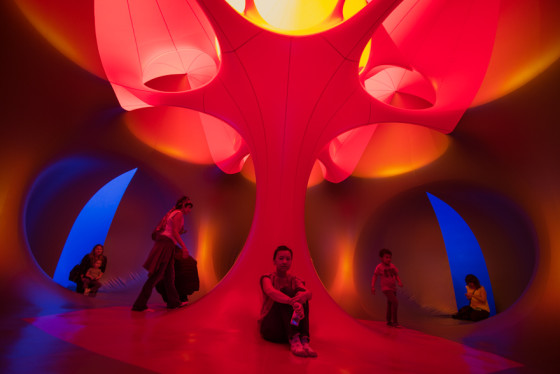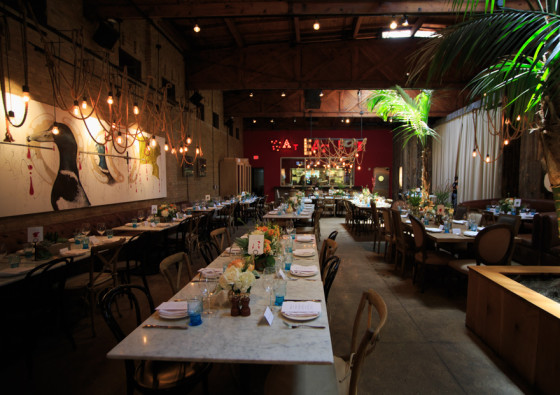 Try out this lens if you need a basic wide angle lens for a full frame camera on a budget. You can find great deals on Ebay, Adorama, KEH, or Amazon (used)… the ability to shoot ultra wide can open up new possibilities with your photography!