My Shooter Spotlight Interview on the Aputure Blog
Apparently I'm doing something right. About a month ago, I was interviewed and featured by the good folks at the Aputure Photography Blog. We talked about a lot of things like how I got started and what I like to shoot.
Here's a quick excerpt from the interview:
If you could shoot anywhere/anyone/anything, what would it be?
"I definitely have the travel bug – I would be exploring the world to experience and document different cultures. A few years ago, I set a goal to visit every single continent in the world. I've almost completed my goal, lacking missing Africa and Antarctica. I'll get there eventually, but my next trip will be to Brazil and Argentina.
I really enjoy shooting portraits of dancers too, so I would be pursuing that as well. In particular, I would like to do controlled portraits of breakdancers around the world."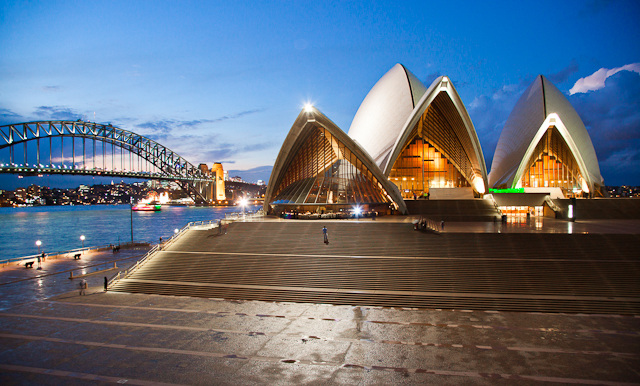 To read the rest of the interview and to see more of my recent pictures, please head over to the Aputure Photo Blog and check out the company's products (including one I've been using for years) on the Aputure Product Page.