Sigma 35mm 1.4 Review – Art Lens Becoming One of my Favorites
The recently released Sigma 35mm F1.4 DG HSM "Art" lens is fast becoming one of my favorite lenses to put on my Canon 5DmkIII, a full frame DSLR.
Why is the Sigma 35mm 1.4 so awesome?  Let me count the ways:
It's sharp as a tack, even wide open @ f1.4
Can achieve extremely narrow DOF – AKA "Bokehlicious"
35mm focal length is very versatile
Fast and accurate focus
Excellent build quality
Lens hood included
Half as expensive as the Canon 35mm 1.4 L (and better)
Before we get to the pictures, you might what to know… what does Sigma DG mean? What is Sigma HSM? DG means that the lens is made specifically for digital SLRs and HSM means hyper sonic motor.
Focal Length
The 35mm focal length is awesome – wide enough but not too wide, and not too close like other lengths can sometimes be. The 35mm length is great for landscape shots, 1/2 length portraits, food shots, and street photography. For wedding photographers, 35mm is a really great focal length for receptions.
35mm lenses also work well on crop cameras (APS-C sensors), because the resulting focal equivalent is close to 50mm, another very popular focal length.
Bokeh
On top of that, you can achieve very narrow depth of field and beautiful "bokeh" blur in your photos using this lens. The first 3 images in this post were shot at the maximum aperture of f1.4, which results in the most amount of blur. In these pet photos, you will find what is in focus is super sharp, but everything else quickly falls off into a very pleasant looking blur.
When the lens is wide open at f1.4, you will notice some vignetting in the corners of the image, but this goes away almost completely once you go past f2.8. I actually like the vignetting wide open – it gives a unique look that most people I know add in later anyways.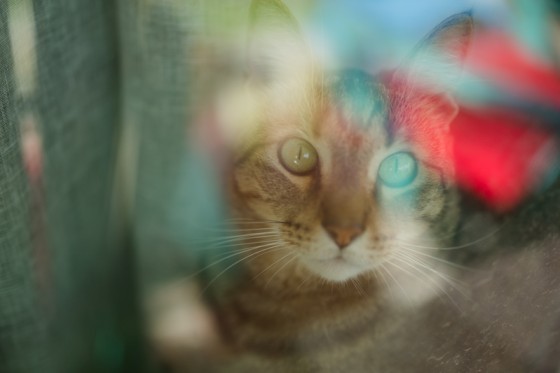 Some folks obsess over the shape of "bokeh balls" or the round shapes in out of focus areas of a photo when you have point light sources in the background. In the owl photo below (shot at f1.6), there are 2 very large trees in the background that get obliterated by the bokehlicious effects of this lens. The light filtering through gaps in the branches produce pleasing looking bokeh balls.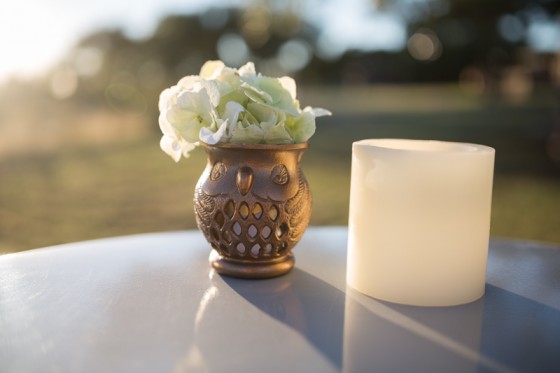 Focus
Back to the HSM, or hyper sonic motor, designation of the Sigma 35mm – Unlike some other primes for Canon, this lens is quite good at tracking moving objects, especially when used with the continuous focus mode.
Places this lens performed like a champ for moving subjects include: at weddings taking pictures of the bridal party coming down the aisle and at a breakdance competition where dancers are constantly in motion. When it's too dark to autofocus, the manual focus ring is quite nice and responsive.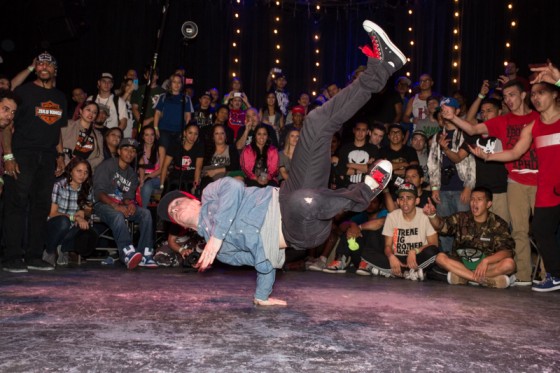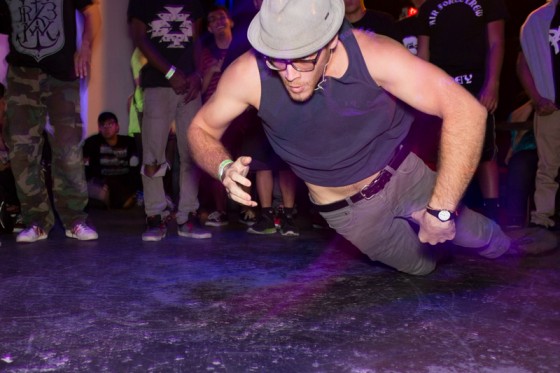 Sharpness
The Sigma 35mm 1.4 is one of the sharpest lenses I own. Many lenses are only sharp at aperture settings higher than f5.6 or f8, but this one is sharp throughout its whole range. That said, sometimes f1.4 provides too narrow of an area that's in sharp focus. Most of the time stopping down to f2.0 or f2.2, as in the food photos you see here, provides very sharp areas of the photo while blurring enough of the background to provide a 3 dimensional feel that makes the images pop. For group people shots where you want everyone to be in focus, you should stop down a bit further to f5.6 or f8.
Versatility
35mm is a focal length that can do it all. If you have a full frame camera and are on a budget, I would recommend the 35mm as one of the first primes you pick up. You can leave the lens on the camera almost all the time and take photos of a wide range of subjects without too much distortion.
35mm approximates the field of view that the human eye can focus on at one time, so if you can see it with your eyes, this lens can capture it from where you stand (no backing up constantly as with other lenses). It's true that the 35mm focal length captures more of what's in the background than a 50mm or 85mm lens, but the bokeh producing qualities of this lens allow you to blur out any distracting details pretty effectively.
You'll never take professional headshots with this lens like you can with an 85mm lens, but lenses like the 85mm are a specialty lens made for a single purpose and not much else. You can't shoot sports like you could with a 70-200 lens, but have you ever tried to take pictures of something close to you with a giant specialty lens like that? Those lenses are great for a single purpose, but not for general use like a 35mm.
As I mentioned before, with a 35mm you can take environmental portraits (1/2 body to full length), landscapes, a wide variety of still life scenes, and street photos with ease and without the urge to constantly change lenses.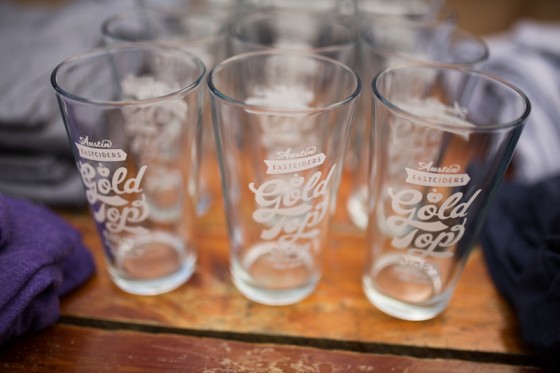 Creative control
Wrapping up, what this lens gives you is the ability to be creative.
It's a rare animal in that it provides a relatively wide angle of view with low levels of distortion, AND it allows you to blur out backgrounds very easily, which is usually reserved for focal lengths 50mm and above. Additionally, you can take very sharp images at wide open focal lengths with this lens too – most lenses require you to stop down 1 or 2 stops before you start seeing super sharp photos.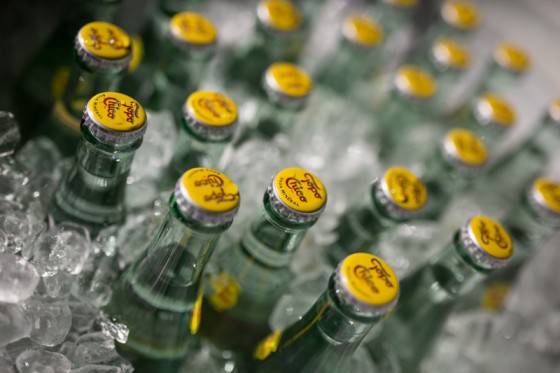 Conclusion
This lens is a head turner. Whenever I pull it out in front of other photographers, they want to try it out because this lens is kind of beautiful, already has a reputation for producing great images, and is relatively new. Everyone that takes a few shots with my lens ends up wanting to buy it – I should be a Sigma rep :).
If you worried about Sigma quality, the lenses in the "Art" designation art a clear step above anything Sigma has produced in the past. I've owned Sigma lenses in the past, and they were clearly not up to par with the best Canon L lenses. However, I believe that this lens surpasses the Canon 35mm L lens and it sells for a much more attractive price.
The only negative thing I have to say about this lens is that the first one I bought was a dud. While I loved the images the lens was capable of producing, the autofocus simply did not function. Sigma might still be plagued with some consistency issues as in the past. However, my second copy has been performing like a dream.
Learn from my mistakes, If you are going to buy this lens, make sure you go with a vendor that allows easy returns.  Amazon has a great return policy and usually does free shipping if you have to send it back.
The Sigma 35mm 1.4 DG HSM Art Lens is available now for $899.
Have you used the Sigma 35mm 1.4 DG HSM "Art" lens? What do you think of it?